About Us
Hello friends! We are Vefave. We have a wide collection of clothes.
Purpose of Vefave
We promise the comfort of our clothes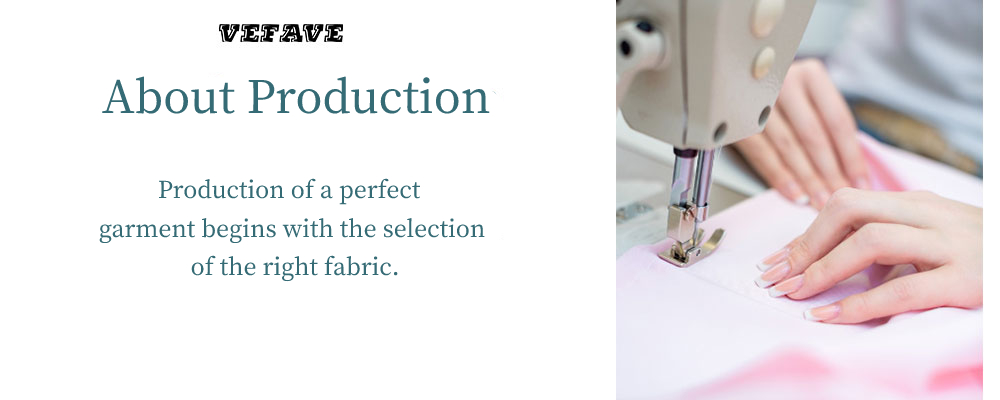 It's hard to be nice when you're not wear comfortable. Vefave has grown from simple beginnings with one person to a thriving clothing brand, while still focusing on unique and high quality clothing. We have our own factory to ensure our clothing is comfortable and fashionable. Any order you place on our website will not let you down. We believe that comfortable and well thought out designs improve our lives. Our fabrics will be your feathers. A well-made fabric is much more durable, feels better against the skin, and becomes softer and more beautiful with each wear.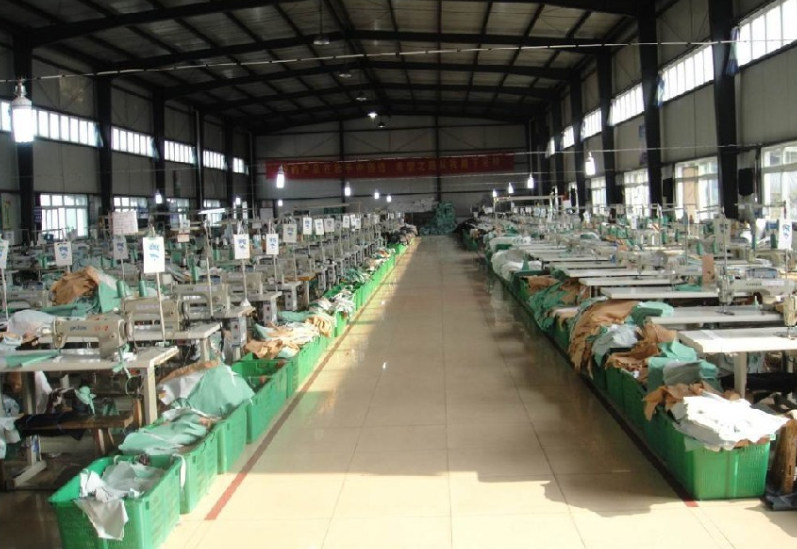 About production
The production of a perfect garment starts with the selection of the right fabric. The fiber Vefave selects is what we call "eco-friendly" fiber. By using recyclable and sustainable raw materials, we extend the life of our products, minimize the environmental impact in the production chain, and achieve 100% recyclability and renewability. The fabrics and trimmings we use, as well as the manufacturers we work with, are carefully selected so that we can produce the best garments.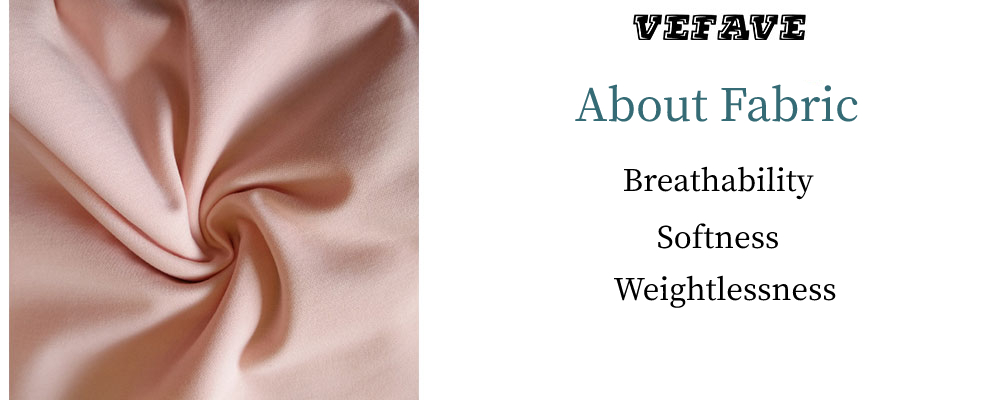 We believe that comfortable and well thought out designs improve our lives. We always say that the clothes we wear should only have a positive impact on us and that our psychological experience while wearing them is very important. That's Vefave. It was a great pleasure to meet you!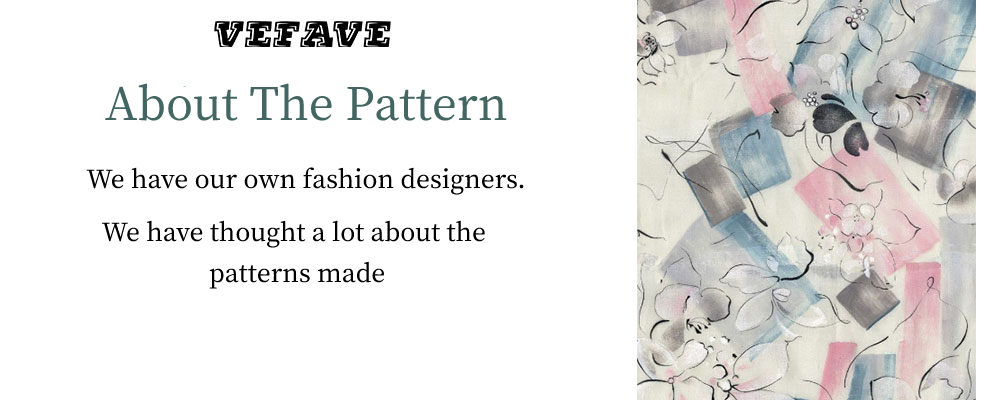 We appreciate all your love and support during these turbulent times. Your attention and every purchase directly impact each and every member of our team.
Vefave Head Office: Office 07, 10th Floor, Shenfa Building, No. 132, Shuguang Road, Aofeng Street, Taijiang District, Fuzhou City, Fujian Province (no return address).
Contact number: +1(425) 409-9358 (If your call is not answered, you can switch to email).
Email:[email protected]

NOTE:The above address is not a return address. If you want to return, please contact our customer service by email.